Welcome to "It's Your Voice," the school where your voice takes center stage, becoming your most versatile and valuable instrument. Have you ever marveled at the incredible potential of your voice and wondered how to harness its power to not only captivate audiences but also open doors to exciting opportunities? Look no further because you're about to embark on a transformative journey that will unlock the full potential of your voice.
Your voice is a remarkable tool with the ability to shape narratives, convey emotions, and leave a lasting impact. It's the key to success in the world of voiceover, a valuable asset in enhancing your communication skills, and a game-changer in elevating your public speaking to new heights. At "It's Your Voice," we believe that your voice is your most precious asset, and we're here to help you make the most of it.
Whether you're here to explore the fascinating realm of voiceover, seeking to enhance your communication abilities for personal or professional growth, or aiming to captivate audiences with your public speaking prowess, we've got you covered. Our courses are designed to empower you with the knowledge, skills, and confidence needed to master the art of using your voice to its fullest potential.
Join our vibrant community of learners who share your passion and curiosity about the incredible world of vocal expression. Together, we'll embark on a journey of self-discovery, honing your voice into a tool that can not only make money in the exciting world of voiceover but also enrich every facet of your life.
So, whether you aspire to be the voice behind memorable characters, the influential speaker who leaves audiences hanging on your every word, or simply wish to connect with others on a deeper level through the power of your voice, "It's Your Voice" is here to guide you every step of the way. Get ready to embrace your voice, elevate your skills, and unlock a world of possibilities—it's time to make the most of your voice!

Visit my website www.emlyn.com

"Your voice is your unique instrument, capable of creating harmony, evoking emotions, and leaving an indelible mark on the world. Embrace the magic of improvisation, and let your voice be the vessel through which your creativity and authenticity resonate with others."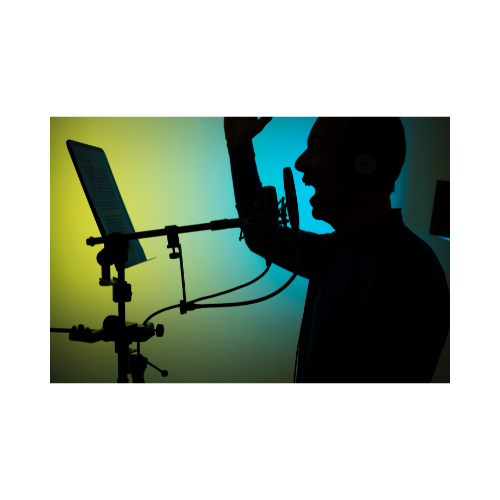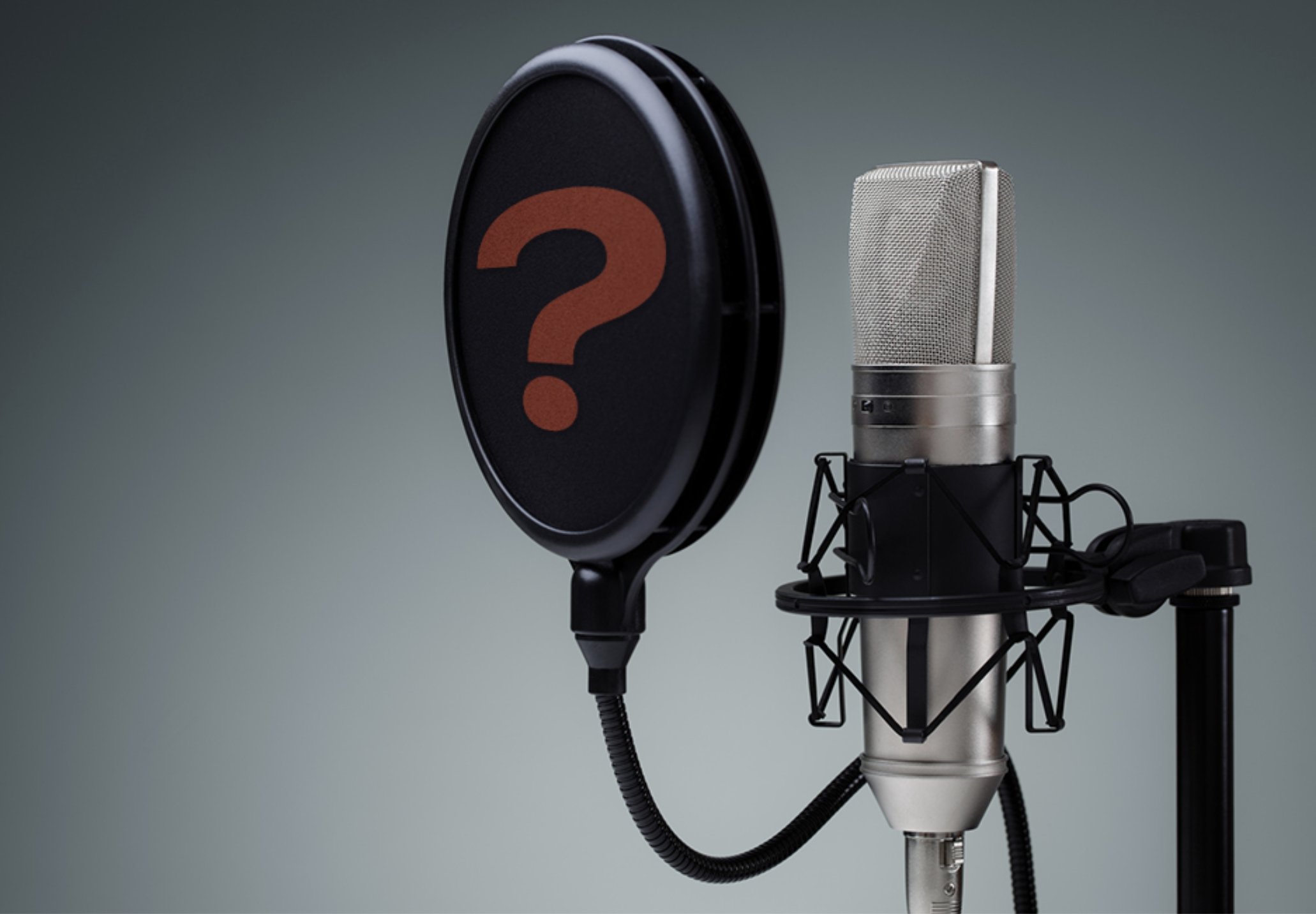 "I'm Curious About Voiceover, is this the class for me?"
This class is designed to answer all your burning questions and provide you with the skills and knowledge needed to kickstart your voiceover journey. So, if you're curious about voiceover and eager to embark on an exciting and rewarding journey, don't hesitate to enroll in our voiceover class. Unleash your voice, discover your potential, and step into the world of voice acting with confidence.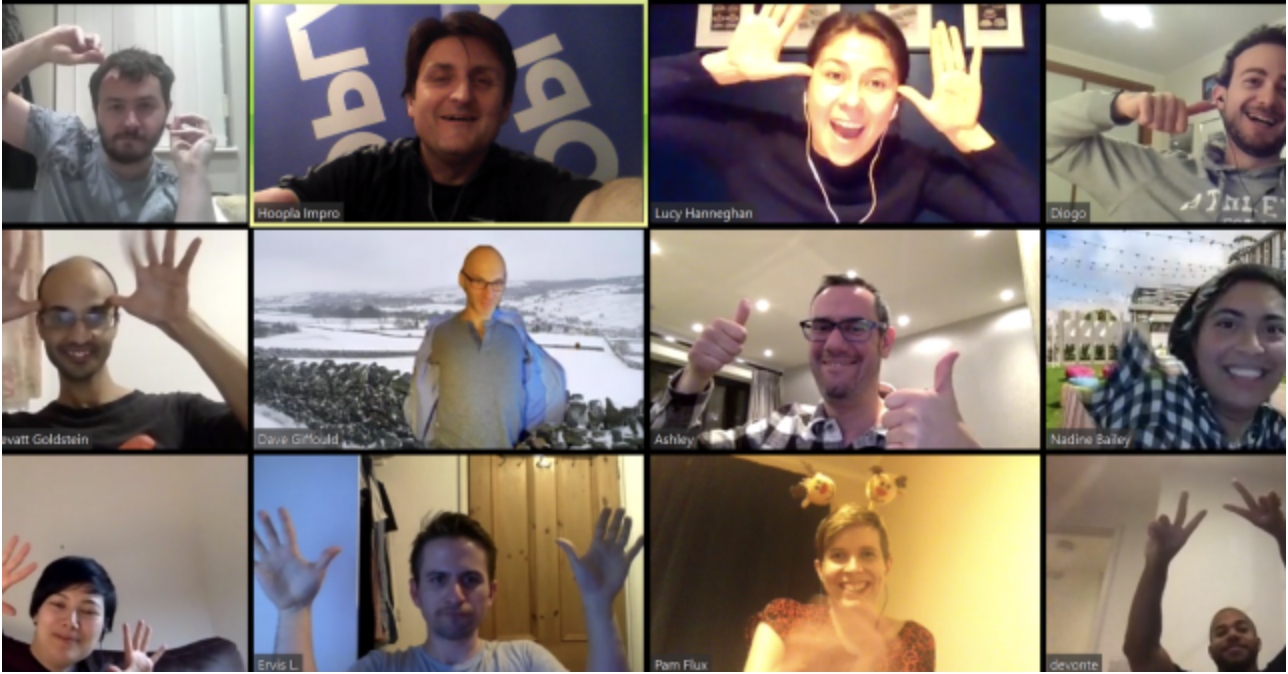 Improv, short for improvisation, is a form of performance art where actors create spontaneous scenes, dialogue, and characters on the spot without a scripted or pre-planned structure. Improv enhances your creativity, boosts your confidence, and sharpens your communication skills. It encourages adaptability, fosters collaboration, and teaches you to think on your feet, leading to greater spontaneity and enjoyment in both personal and professional interactions.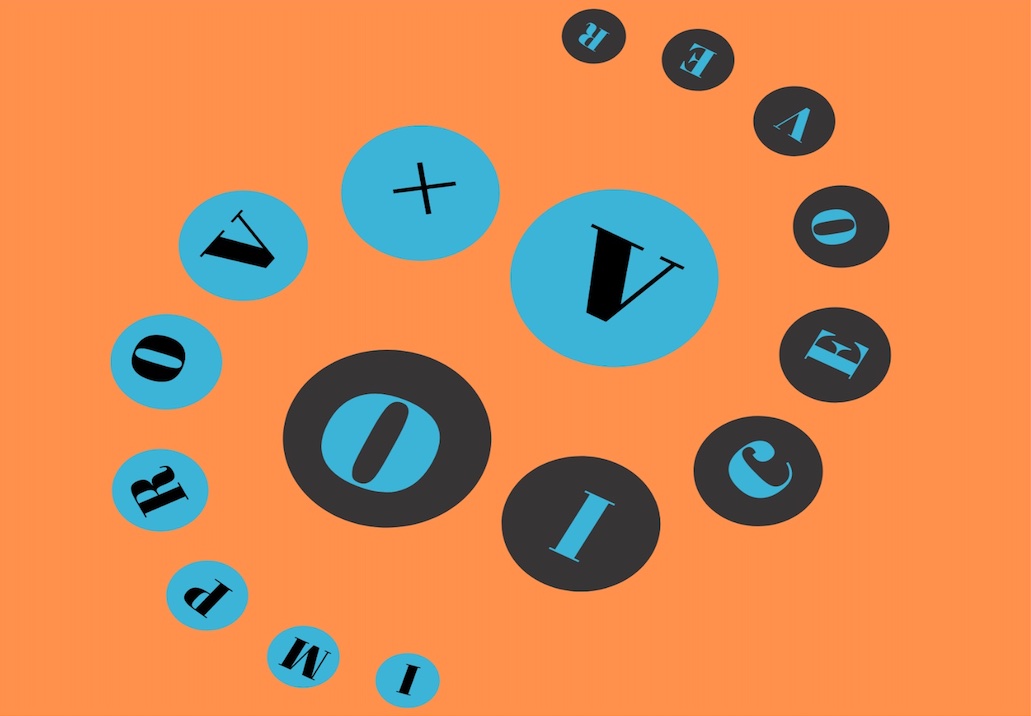 "What does Improv have to do with Voiceover?"
Improv helps with voiceover by honing your ability to think quickly, make bold choices, and bring characters to life with authenticity. It enhances your improvisational skills, allowing you to adapt to scripts, deliver natural performances, and respond creatively to unexpected situations in the recording booth.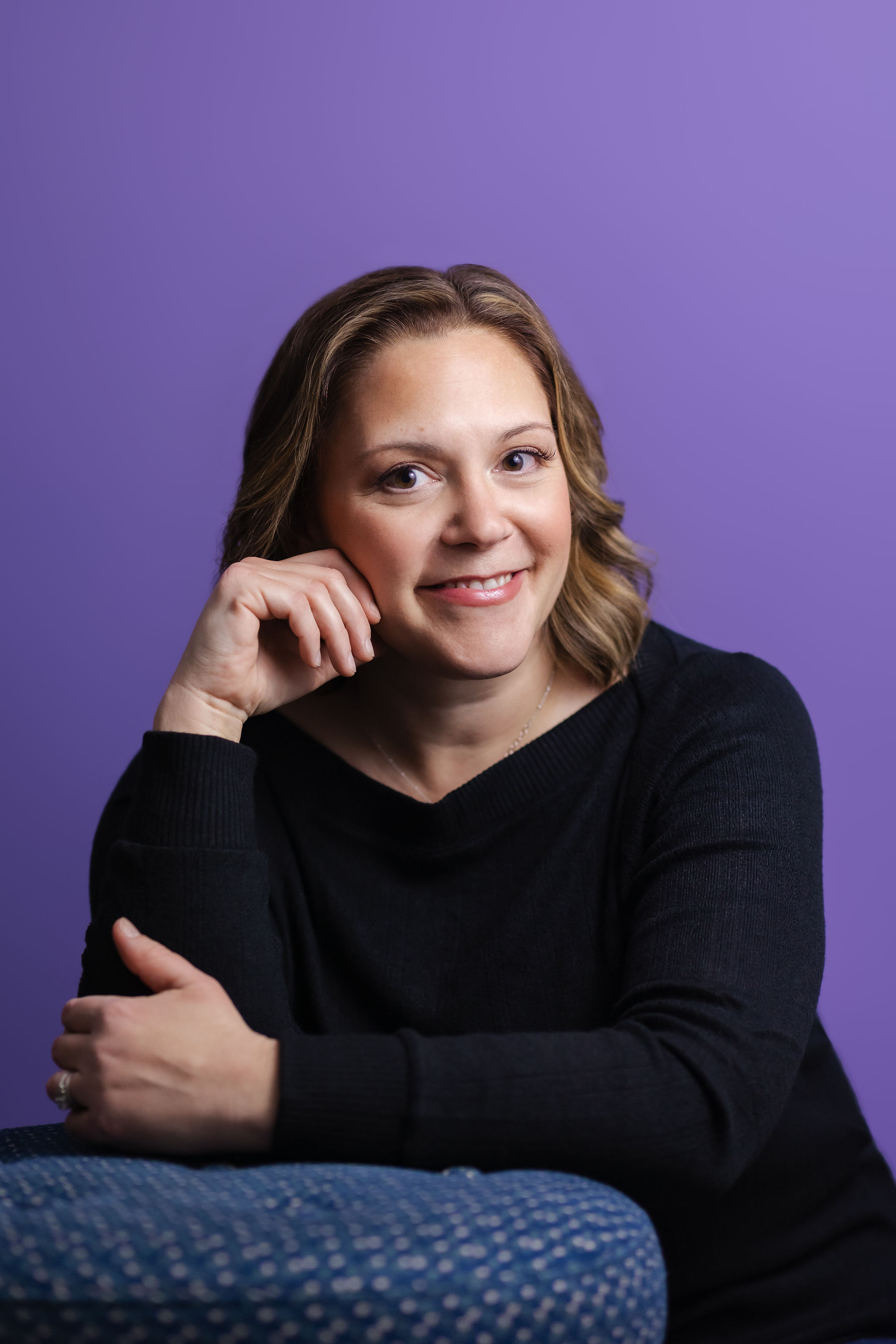 I'm an actor and voiceover artist with a BFA in performing arts and musical theater from Emerson College. I lived in New York City for 13 years where I studied improv and worked as an actor and voiceover artist. I studied improv with The Second City, Upright Citizens Brigade Theater and the Magnet Theater. I've had the pleasure of voicing many cartoons such as Pokemon and Nickelodeon's The Wonder Pets. I spent six months in Singapore dubbing Japanese anime cartoons into English. I've been the voice for many commercials on television, internet and radio such as Hanes, Dunkin' Donuts, Nintendo, Royal Caribbean and Trip Advisor to name a few. I moved moved to DC where I continued work as voiceover artist working with clients such as Washington National Gas and Discovery Networks as well as being cast in both House of Cards and Veep. My favorite voiceover project from my time in DC was voicing a documentary for Animal Planet called The Real Apes of the Planet. While I was in DC I also taught and performed with the Washington Improv Theater. I now live in Philadelphia, PA with my husband and two daughters. Since moving to Philadelphia I have has done three Pennsylvania Lottery commercials and had a role in the M.Night Shyamalan film "Split". I continue to do voiceover work from my home studio. Most recently I've been working on several on audio books and eLearning projects and acting in Philadelphia and New York.

Check your inbox to confirm your subscription